Our experienced professionals deliver
high-quality services for the industrial sector
More than just the geographical centre point of England, the Midlands is at the heart of UK manufacturing.
Through world-leading companies like Jaguar Land Rover, Rolls-Royce, Tarmac, Bombardier and Toyota UK, as well as a bustling network of small-to-mid-sized manufacturers, the region accounts for around a fifth of all UK manufacturing output.
Manufacturing in the Midlands, both East and West, is vital to the UK economy, too. Around 22% of all UK exports come from towns and cities like Birmingham, Coventry, Wolverhampton, Leicester and Derby – most of which are manufactured goods. The sector also employs a fifth of the UK manufacturing workforce and generates £36 billion per year.
'Made in the Midlands'
The UK is the 9th largest manufacturing nation in the world, and the Midlands is its workshop.
As well as the automotive products it has long been known for – everything from consumer cars and black cabs to tanks and plant machinery – the region is home to businesses of all sizes producing food & drink, cookware, carpets, clothing, furniture, tools and technology.
The Midlands played an important part in the UK's battle against Covid-19, too, with Keele University being only one of two British sites to manufacture the AstraZeneca vaccine.
Keeping the sector running smoothly
The Midlands is an industrial and engineering powerhouse, and for it to stay that way the region's manufacturing facilities must be kept clean and its workers safe.
Cleanliness has always been of huge importance to the sector, which has little margin for downtime caused by inefficient machinery, failed health & safety inspections and worker accidents – but with Covid-19 still an unavoidable part of UK life, the need for effective cleaning strategies is bigger now than it has ever been.
ONS data shows that British manufacturing output fell 4.2% between February 2020 and February 2021, driven by a mix of pandemic-forced factory closures and lower demand from restricted consumers. And while the sector continues to recover well, it's crucial that infections are kept under control in high-footfall workspaces such as manufacturing plants.
And to achieve that for your own business, you'll need an experienced, reliable cleaning partner.
How to choose your next cleaning partner…
Beyond the obvious factors like services provided, cost and geographical reach, it's worth considering the following when looking for your next cleaning partner:
Signs of success – Your new cleaning partner should have proven itself in your industry, so look for testimonials from real organisations like yours and case studies focusing on services you're considering.
Company culture – Great cleaning services rely on more than specialist tools and products; a company that values its people and the environment is sure to carry out its work with care and professionalism.
A true partner – The best cleaning companies work with you to achieve the best possible results. Find one that will go the extra mile to meet your organisation's needs, however niche or specific. Fidelis is proud to fit all these criteria, providing a wide range of industrial cleaning services for manufacturers in the Midlands and right across England and Wales, including but not limited to:
Washroom Services & Consumables
Pest Control & Grounds Maintenance
Building and Caretaker Services
We're here to answer your questions – get in touch today to learn more about how we can help your business.
A happy client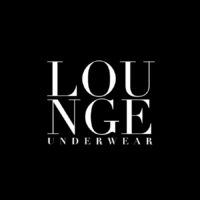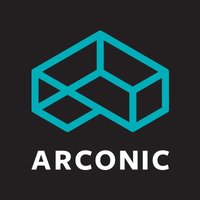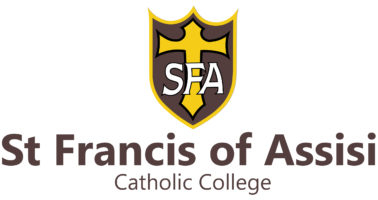 Why Use Fidelis?
Here at Fidelis, our team is passionate and dedicated to providing world-class service to our customers. We live by our philosophy to be honest, reliable and loyal in every aspect of our business. The difference is us!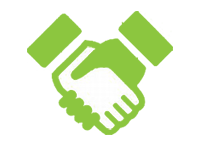 Valuing our Customers
We value every customer at Fidelis. From bespoke solutions to our continued support throughout every stage of the process, you can be sure you're in safe hands with us.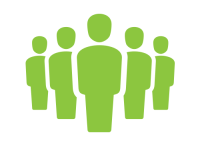 Valuing our Team
Without our people, we would be nothing. We pay our operatives higher than the national minimum wage as well as provide training and development schemes.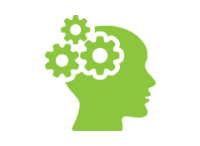 Our Philosophy
We are honest, reliable and loyal in everything we do. You can be sure that we will maintain a great standard of communication regarding all work undertaken.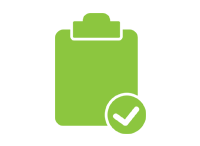 Our Standards
We pride ourselves on our high standards. At Fidelis, we ensure that all work undertaken by us is to the highest standard, and refuse to leave any premises less than spotless.