Helping you to maintain clean
& hygienic commercial kitchens
We provide specialist kitchen and duct deep cleaning services across a broad range of sectors, helping to maintain high levels of health and safety standards and conformance which are vital in food preparation spaces.
Our professionally trained and qualified teams provide a service of excellence which is certified to B&ES and TR19 standards and certification is issued upon completion for compliance.
We provide regular and periodical deep cleaning services to ensure customers have safe, compliant and well-maintained kitchen facilities.
Our team have experience working with organisations across a broad range of sectors including schools, healthcare as well as leisure, tourism and hospitality.
What are the benefits of  kitchen deep cleaning?
Conducting regular deep cleans of your commercial kitchens helps to maintain high levels of health and safety and meet Food Standards Agency requirements. Our established processes and procedures also reduce cross-contamination and the risk of fire.
Well-maintained equipment and spaces reduce operational costs, the risk of downtime, and prolong the lifetime of your investment. This also helps to prevent the build of bacteria, grime and waste products which can lead to equipment breaking or not working properly, impacting business continuity.
A further benefit of maintaining a clean and safe workplace helps to attract and retain staff which are the lifeblood of any business.
Areas of Deep Clean
Ovens and commercial equipment
Food preparation areas
Storage spaces and areas
Serving areas
Ducting & hard-to-reach spaces
Utensils and tools
Ventilation
Sinks and drains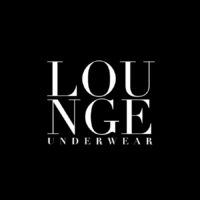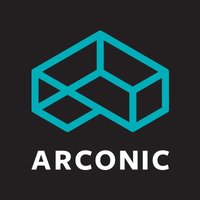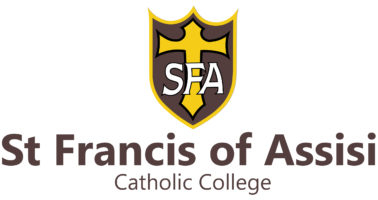 Why Use Fidelis?
Here at Fidelis, our team is passionate and dedicated to providing world-class service to our customers. We live by our philosophy to be honest, reliable and loyal in every aspect of our business. The difference is us!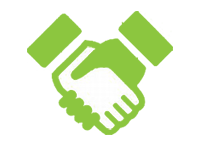 Valuing our Customers
We value every customer at Fidelis. From bespoke solutions to our continued support throughout every stage of the process, you can be sure you're in safe hands with us.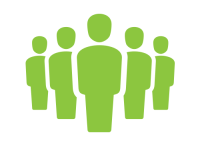 Valuing our Team
Without our people, we would be nothing. We pay our operatives higher than the national minimum wage as well as provide training and development schemes.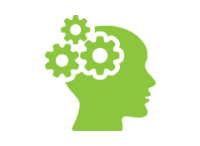 Our Philosophy
We are honest, reliable and loyal in everything we do. You can be sure that we will maintain a great standard of communication regarding all work undertaken.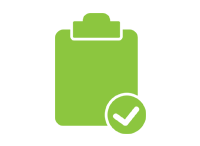 Our Standards
We pride ourselves on our high standards. At Fidelis, we ensure that all work undertaken by us is to the highest standard, and refuse to leave any premises less than spotless.