We can provide a deep cleaning service
to maintain an excellent standard of hygiene
Fidelis work with many customers within the light and heavy industrial sectors. We are specialists in confined space, deep cleaning, manufacturing and heavy industrial deep cleans for shutdown, regular maintenance and specific heavy clean works.
We help you with your industrial cleaning needs, providing periodical deep cleans, kitchen deep cleaning as well as quarantine and emergency call out cleans.
We deliver quality deep cleaning services to manufacturing, catering, education and medical sectors across the country.
All projects are thoroughly planned out before any work is undertaken, a site survey identifies what is specifically required, highlight problem areas and ensure that all health and safety standards are met.
This creates efficiencies in both time and money and means we can be proactive rather than reactive to challenges you may encounter.
We provide high-level cleaning for clients in manufacturing and industrial sectors helping to ensure that pipework, ductwork and cladding are well maintained. Our high-level cleaning services also include guttering and the exterior of buildings including cladding.
Our industrial cleaning team can help you maintain those hard to reach areas across your premises.
Using specialist tools and environmentally friendly materials, our aim is to ensure that you maintain a high level of operation and comply with health and safety legislation.
Our deep cleaning services include:
NEBOSH Certificate in Occupational Health & Safety
IOSH
Confined space
Working at Height
PASMA
Fidelis Qualified Competent Person for Auditing LOLER Inspections
SafePQQ
Safe Contractor
NPTC – PA1 & PA6 Certified
IPAF Certified Operatives
Fidelis Qualified Competent Person for Face Fit Testing
Fidelis Qualified Competent Person for Harness & Fall Arrest Lanyard inspections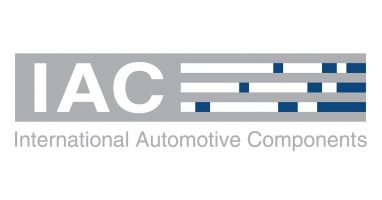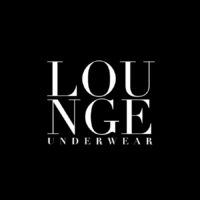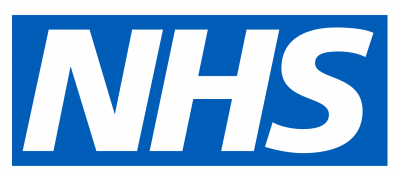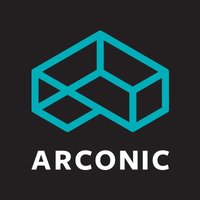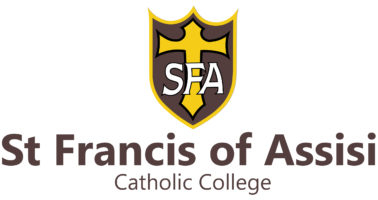 Why Use Fidelis?
Here at Fidelis, our team is passionate and dedicated to providing world-class service to our customers. We live by our philosophy to be honest, reliable and loyal in every aspect of our business. The difference is us!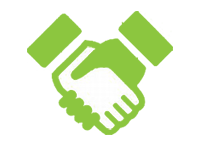 Valuing our Customers
We value every customer at Fidelis. From bespoke solutions to our continued support throughout every stage of the process, you can be sure you're in safe hands with us.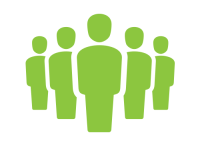 Valuing our Team
Without our people, we would be nothing. We pay our operatives higher than the national minimum wage as well as provide training and development schemes.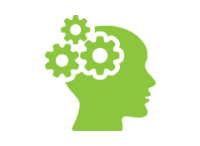 Our Philosophy
We are honest, reliable and loyal in everything we do. You can be sure that we will maintain a great standard of communication regarding all work undertaken.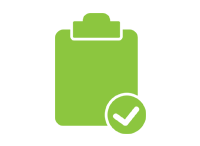 Our Standards
We pride ourselves on our high standards. At Fidelis, we ensure that all work undertaken by us is to the highest standard, and refuse to leave any premises less than spotless.