Working to short timeframes
to provide a high standard of sanitation
Our expertise and specialisms delivering to schools, colleges and universities has put us at the forefront of the educational sector. We make a difference with our unique systems and processes to deliver a service of safe conformance across the whole academic year with additional support services out of term.
School estates are subject to intense daily use and high footfall during term time, requiring a comprehensive and complete commercial cleaning service.
Spotless classrooms, laboratories, communal areas and corridors are crucial to create a welcoming and productive learning environment for students and staff alike.
Our operatives can work alongside you during teaching hours or after school.
We can help you with health and safety and CQC compliance via our procedures, processes and free customer advice from years of experience.
Education Operatives
Operatives are clearly identifiable, wearing branded uniform and identity badges at all times whilst on site.
Strict Health and Safety training and rigorous inspections are a crucial part of our commitment to both you and our team.
All of our operatives are DBS cleared and receive comprehensive customer care training tailored to working in an environment with children and young people.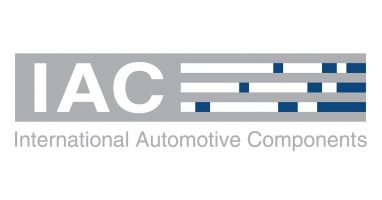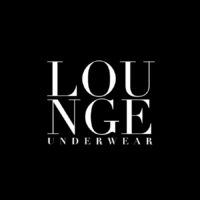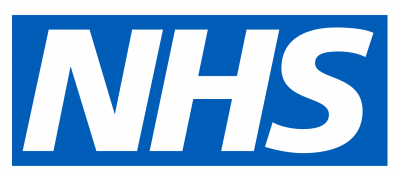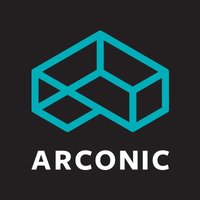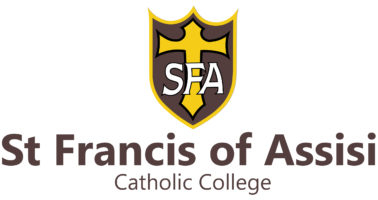 Why Use Fidelis?
Here at Fidelis, our team is passionate and dedicated to providing world-class service to our customers. We live by our philosophy to be honest, reliable and loyal in every aspect of our business. The difference is us!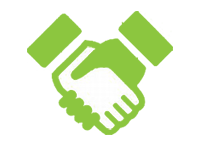 Valuing our Customers
We value every customer at Fidelis. From bespoke solutions to our continued support throughout every stage of the process, you can be sure you're in safe hands with us.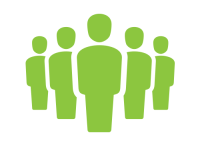 Valuing our Team
Without our people, we would be nothing. We pay our operatives higher than the national minimum wage as well as provide training and development schemes.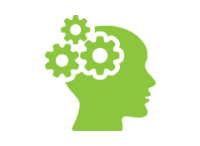 Our Philosophy
We are honest, reliable and loyal in everything we do. You can be sure that we will maintain a great standard of communication regarding all work undertaken.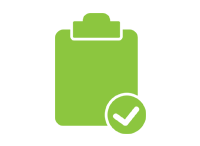 Our Standards
We pride ourselves on our high standards. At Fidelis, we ensure that all work undertaken by us is to the highest standard, and refuse to leave any premises less than spotless.