We help you to securely dispose of waste
to create safe and secure spaces.
Fidelis are fully Licenced to deal with all types of waste management however large or small. We have dedicated teams that ensure your waste is removed quickly and safely.
All waste is transferred to fully licensed waste management facilities who we work with to divert up to 90% away from landfill.
Waste transfer notes and tipping receipts are supplied with completion documents so you know exactly where your waste has been transferred to.
All our vehicles are fully sign written and our operatives are fully uniform and appropriate PPE is worn.
All jobs we complete have before and after photo's taken as evidence that waste has been removed and real time updates of when jobs have been completed.
Fidelis work with a variety of public and commercial sector companies. Quotes can be supplied on demand with competitive pricing.
On top of waste removal we also offer a property cleaning services. Our cleaning services include

Communal

Builders

Sparkle

Deep

Environmental

COVID
We are able to provide dispose of waste and clear spaces including:
Household
Garden
Office
Factory
Fly Tipping
Bulk Collections
Hazardous
Environmental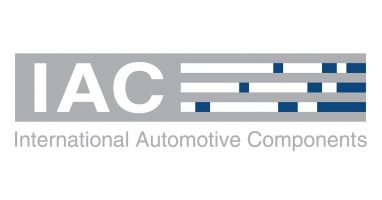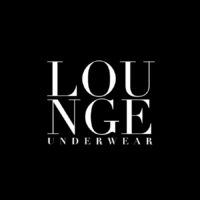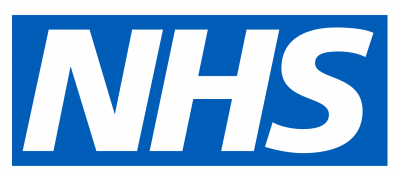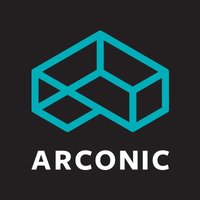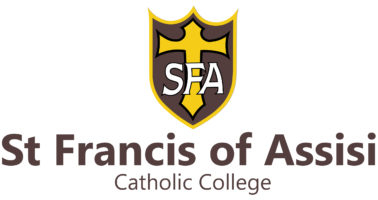 Why Use Fidelis?
Here at Fidelis, our team is passionate and dedicated to providing world-class service to our customers. We live by our philosophy to be honest, reliable and loyal in every aspect of our business. The difference is us!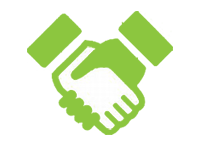 Valuing our Customers
We value every customer at Fidelis. From bespoke solutions to our continued support throughout every stage of the process, you can be sure you're in safe hands with us.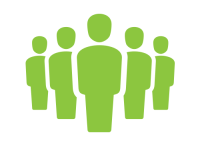 Valuing our Team
Without our people, we would be nothing. We pay our operatives higher than the national minimum wage as well as provide training and development schemes.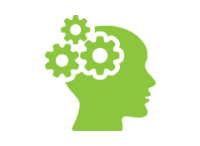 Our Philosophy
We are honest, reliable and loyal in everything we do. You can be sure that we will maintain a great standard of communication regarding all work undertaken.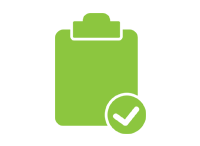 Our Standards
We pride ourselves on our high standards. At Fidelis, we ensure that all work undertaken by us is to the highest standard, and refuse to leave any premises less than spotless.