We provide outstanding professional daily cleaning & housekeeping
across England and Wales
Daily cleaning and housekeeping across all settings of your business including meeting rooms, offices, reception and communal areas, help you to create an immaculate working environment.
We work around the clock to suit your requirements with our team working diligently and discretely throughout the day.
Fidelis deliver a reliable and consistent cleaning service to a variety of sectors including but not limited to commercial offices, manufacturing, education and healthcare.
Operatives are required to sign confidentiality agreements and are trained with regards to working around sensitive data.
Additional areas of your building that can be included in tailored agreements and schedules include:
Floors
Tiles
Partition walls & internal walls
Suspended ceilings
Lighting
Furniture
Carpet cleaning
Window cleaning
Personal device sanitising
White goods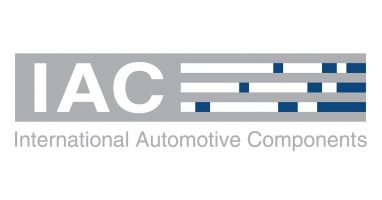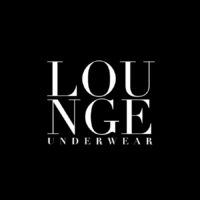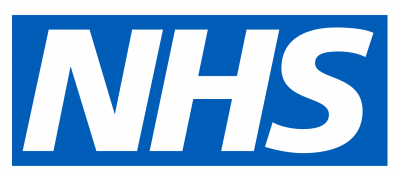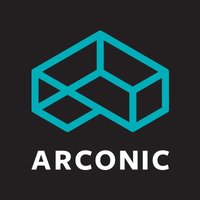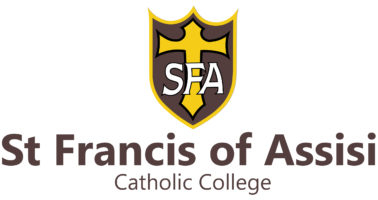 Why Use Fidelis?
Here at Fidelis, our team is passionate and dedicated to providing world-class service to our customers. We live by our philosophy to be honest, reliable and loyal in every aspect of our business. The difference is us!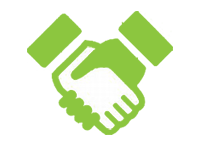 Valuing our Customers
We value every customer at Fidelis. From bespoke solutions to our continued support throughout every stage of the process, you can be sure you're in safe hands with us.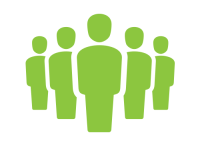 Valuing our Team
Without our people, we would be nothing. We pay our operatives higher than the national minimum wage as well as provide training and development schemes.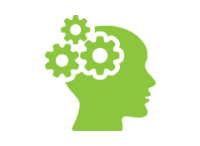 Our Philosophy
We are honest, reliable and loyal in everything we do. You can be sure that we will maintain a great standard of communication regarding all work undertaken.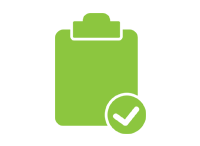 Our Standards
We pride ourselves on our high standards. At Fidelis, we ensure that all work undertaken by us is to the highest standard, and refuse to leave any premises less than spotless.