Using the most up to date technology
to keep your windows squeaky-clean
Window cleaning services have always been an important part of our business, and are at the core of delivering complete commercial cleaning solutions for you.
Immaculate windows are the first sign of the importance you place on creating a memorable first impression.
Using the most up to date technology in commercial window cleaning, we achieve first class results that are health, safety and environmentally compliant.
Our dedicated window cleaning team visit a wide variety of sites that range from manufacturing plants, schools and retirement villages as well as hotels and leisure venues.
Our services are supported with a unique satisfaction sign-off process, free building health check and free access solution advice and quotations.
Reach and Wash Window Cleaning
Reach & Wash systems allow windows to be cleaned from the safety of the ground using long reaching, telescopic poles. A soft bristled brush is used to scrub the dirt off the glass, while jets of pure water rinse the window. The pure water, as it has no impurities, dries to a spot-free finish leaving no marks behind. Using The Reach & Wash system, modern window cleaning is no longer the dangerous job it once was.
Safety is the most important benefit of our Reach & Wash systems, but it is not the only one. Window cleaners find that they are typically able to work at least twice as fast using poles, but that's not all…
Our Reach & Wash system can clean to a height of 80ft, well beyond the reach of ladders, and is much safer, more efficient and cost-effective than other methods of working at height. For these reasons, it's no surprise that window cleaners the world over are using Reach & Wash® systems to clean higher, faster and most importantly, safer!
Using a reach and wash system, rope access or M.E.W.P. access as well as traditional mop and blade methods, we cover:
Windows
Internal glass work
Building cladding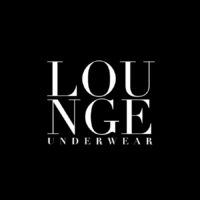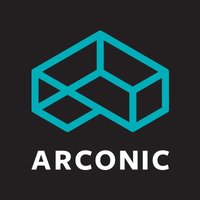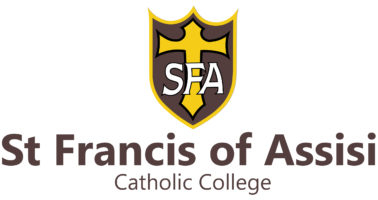 Why Use Fidelis?
Here at Fidelis, our team is passionate and dedicated to providing world-class service to our customers. We live by our philosophy to be honest, reliable and loyal in every aspect of our business. The difference is us!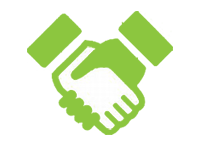 Valuing our Customers
We value every customer at Fidelis. From bespoke solutions to our continued support throughout every stage of the process, you can be sure you're in safe hands with us.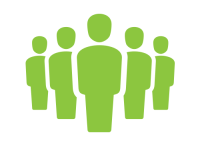 Valuing our Team
Without our people, we would be nothing. We pay our operatives higher than the national minimum wage as well as provide training and development schemes.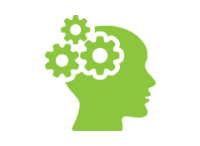 Our Philosophy
We are honest, reliable and loyal in everything we do. You can be sure that we will maintain a great standard of communication regarding all work undertaken.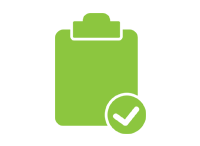 Our Standards
We pride ourselves on our high standards. At Fidelis, we ensure that all work undertaken by us is to the highest standard, and refuse to leave any premises less than spotless.