Providing everything you need
for a spotless and well-stocked washroom
Maintaining a spotless hygienic washroom facility is essential. Fidelis can provide you with a full range of paper products, dispensing systems as well as soap and hand wash products to suit all budgets.
Washrooms need to be kept to the highest standard of cleanliness and hygiene which requires professional cleaning, regular quality inspections and well stocked consumables.
Ensuring that your customer and staff toilets are regularly cleaned and maintained to a high standard is essential.
Tailored, expert advice, regular allocated routes, maintained, easy swap over and flexible
Everything you could wish for in your washroom from Waste, Hands, Air, Toilet and Matting:
Sanitary Waste
Nappy Waste
Clinical Waste
Sharp Waste
Dental Waste
Air Fresh
Air Purification
Large Area Scenting
Soap Dispensers
Hand Sanitisers
Hand Dryers
Paper Towels
Roller Towels
Waste Management
Vending
Toilet Consumables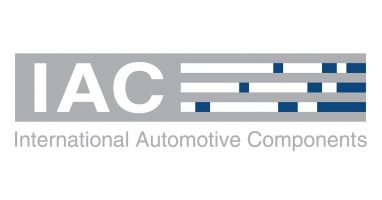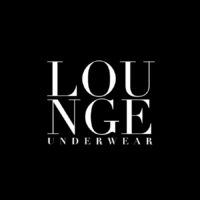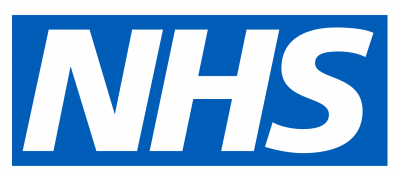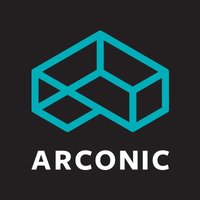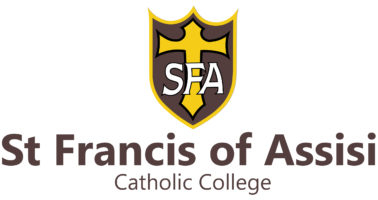 Why Use Fidelis?
Here at Fidelis, our team is passionate and dedicated to providing world-class service to our customers. We live by our philosophy to be honest, reliable and loyal in every aspect of our business. The difference is us!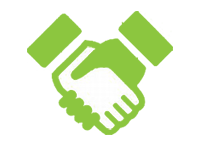 Valuing our Customers
We value every customer at Fidelis. From bespoke solutions to our continued support throughout every stage of the process, you can be sure you're in safe hands with us.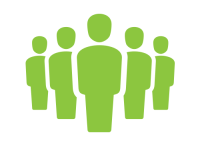 Valuing our Team
Without our people, we would be nothing. We pay our operatives higher than the national minimum wage as well as provide training and development schemes.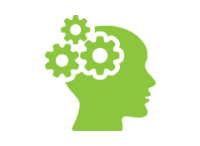 Our Philosophy
We are honest, reliable and loyal in everything we do. You can be sure that we will maintain a great standard of communication regarding all work undertaken.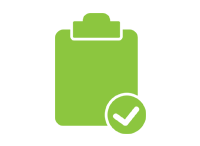 Our Standards
We pride ourselves on our high standards. At Fidelis, we ensure that all work undertaken by us is to the highest standard, and refuse to leave any premises less than spotless.