Providing comprehensive solutions
to ensure your premises are maintained and pest-free
Quality Grounds Maintenance ensures that your outdoor spaces are safe, presentable and inviting. Your grounds are the first area that greets new customers, clients and visitors, not to mention your staff.
Our team deliver a complete grounds maintenance and landscaping service including grass cutting, litter collection and hedge trimming.
Working in partnership with clients in manufacturing, education and leisure sectors, our team have a wealth of knowledge working in an array of environments.
Grounds that are well groomed and presented are vital in making that desired first impression and create a welcoming environment for all users of your site.
Our team provide work diligently to provide a quality, value for money service all year round.
Winter Grounds Maintenance
We provide dedicated grounds maintenance services during the Winter months to help you ensure that your outdoor areas, pavements and access points are safe and clear to use.
Using a bespoke MET office alerts allows our team to forward plan and facilitate target delivery of service. Comprehensive gritting and snow clearnace of car parks, pavements and reception areas will help you to remain open for business during bad weather.
Pest Control 
We help you protect your people and premises from the damage and disease caused by pests. Delivering eradication and prevention pest control services to both buildings and sites, we guarantee an efficient, effective and prompt response.
Our range of services include:
Mowing & lawn maintenance
Leaf clearance
Graffiti removal
Gritting and snow clearance
Borders and shrubberies
Weeding
Hedge trimming
Regular maintenance
Tree felling and pruning
Leaves and litter collection
General grounds clean up
Fencing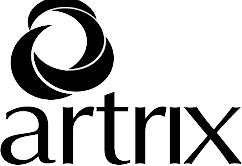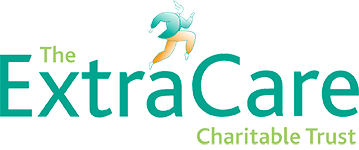 Why Use Fidelis?
Here at Fidelis, our team is passionate and dedicated to providing world-class service to our customers. We live by our philosophy to be honest, reliable and loyal in every aspect of our business. The difference is us!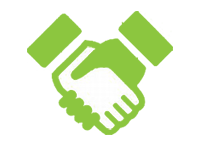 Valuing our Customers
We value every customer at Fidelis. From bespoke solutions to our continued support throughout every stage of the process, you can be sure you're in safe hands with us.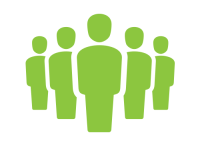 Valuing our Team
Without our people, we would be nothing. We pay our operatives higher than the national minimum wage as well as provide training and development schemes.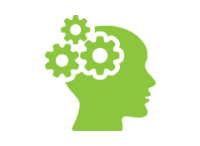 Our Philosophy
We are honest, reliable and loyal in everything we do. You can be sure that we will maintain a great standard of communication regarding all work undertaken.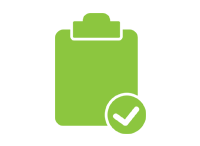 Our Standards
We pride ourselves on our high standards. At Fidelis, we ensure that all work undertaken by us is to the highest standard, and refuse to leave any premises less than spotless.
Book Your Free Consultation Meeting
If you'd like to contact us regarding booking a free consultation to discuss your requirements, please fill out the enquiry form below.
1
Your Details

2
Your Requirements

3
Meeting Request Sent