Carpet cleaning solutions
tailored to your business
Our professional team understand that you need more than just commercial carpet cleaning services. A quality service will help you to protect your investment and prolong the life of your carpet.
We work with your team to review your spaces and identify areas with high foot-fall in order to plan your carpet cleaning appropriately.
Using plant based splitting agents, hot water extraction and a final process of applying anti-stain and microbial treatment, we fully service your carpet in cases of staining, floor damage and carpet maintenance.
We only use products that avoid damage to the carpet and, more importantly, damage to our environment.
Method of Cleaning
Our commercial carpet cleaning process is different to most as we use no detergents.
Detergents are inherently sticky and cause cleaned items to re-soil prematurely and have the added disadvantage of removing the natural oils that are to be found in wool rich carpet, oils that have an element of soil hiding characteristics and are natural stain inhibitors.
We use only wool safe products and non-residual chemicals that split the bond between the soil and the item to be cleaned.
Detergents bond themselves to soil and have to be rinsed with an acidic solution to reduce residue levels, leaving items either sticky with detergent residue or wet through due to double cleaning.
One off carpet cleans
Full maintenance plan
Carpet maintenance
Emergency carpet cleans
Floor maintenance
Spot and stain removal cleans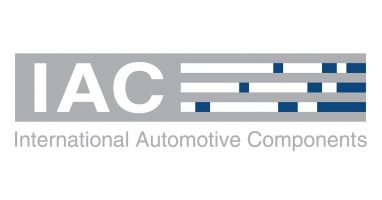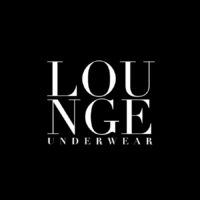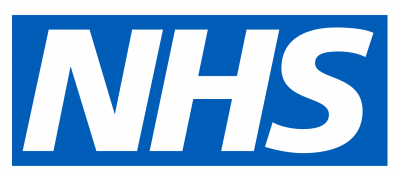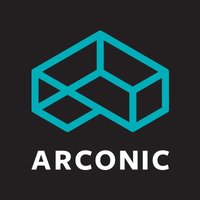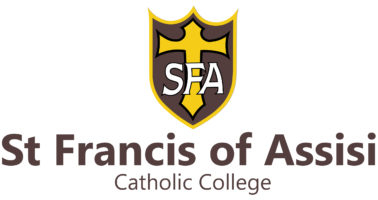 Why Use Fidelis?
Here at Fidelis, our team is passionate and dedicated to providing world-class service to our customers. We live by our philosophy to be honest, reliable and loyal in every aspect of our business. The difference is us!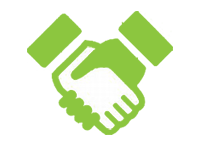 Valuing our Customers
We value every customer at Fidelis. From bespoke solutions to our continued support throughout every stage of the process, you can be sure you're in safe hands with us.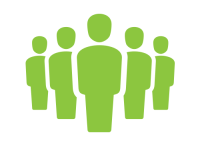 Valuing our Team
Without our people, we would be nothing. We pay our operatives higher than the national minimum wage as well as provide training and development schemes.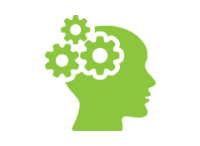 Our Philosophy
We are honest, reliable and loyal in everything we do. You can be sure that we will maintain a great standard of communication regarding all work undertaken.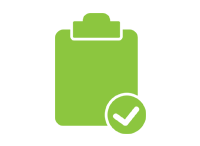 Our Standards
We pride ourselves on our high standards. At Fidelis, we ensure that all work undertaken by us is to the highest standard, and refuse to leave any premises less than spotless.