We can provide barrier matting
across a wide variety of sectors
Barrier matting at entrances to buildings minimise slip risks, reduces maintenance and cleaning costs.
Using carefully specified matting throughout buildings can help to maintain a high level of health and safety as well as reducing potential damage to flooring and carpets.
We provide a lift and lay service on rental matting which is laundered and replaced frequently to your requirements.
Logo matting can also help promote your brand at access points to your site.
In line with the building regulations and British Standards, barrier matting is required to help provide safe access for all users of a building.
FACT – 70% of dirt entering a building is brought by feet and wheel traffic. Mats are 94% efficient for stopping foot dirt entering the building.
Logo Matting
Standard Matting
Well Matting
Anti Fatigue Mats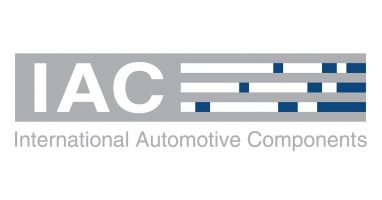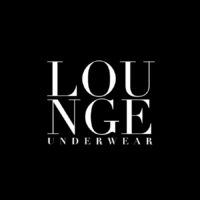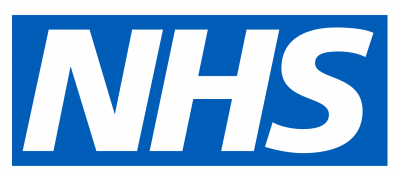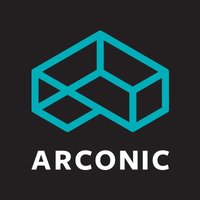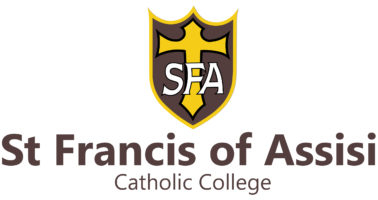 Why Use Fidelis?
Here at Fidelis, our team is passionate and dedicated to providing world-class service to our customers. We live by our philosophy to be honest, reliable and loyal in every aspect of our business. The difference is us!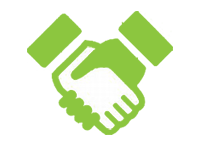 Valuing our Customers
We value every customer at Fidelis. From bespoke solutions to our continued support throughout every stage of the process, you can be sure you're in safe hands with us.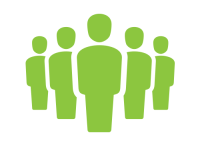 Valuing our Team
Without our people, we would be nothing. We pay our operatives higher than the national minimum wage as well as provide training and development schemes.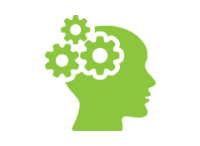 Our Philosophy
We are honest, reliable and loyal in everything we do. You can be sure that we will maintain a great standard of communication regarding all work undertaken.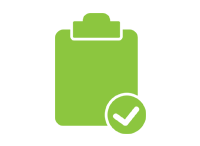 Our Standards
We pride ourselves on our high standards. At Fidelis, we ensure that all work undertaken by us is to the highest standard, and refuse to leave any premises less than spotless.