Providing the highest standard
of cleanliness and customer service
Retirement villages are fast becoming a popular lifestyle choice. Working closely with market leaders in this sector, we provide a suite of services spanning housekeeping through to grounds maintenance.
Our team collaborate with you from an initial build stage through to completion. Providing daily housekeeping for your marketing suites, show homes and offices, we create a memorable first impression for your prospective clients.
The nature and breadth of our services evolve as you progress towards to the completion and opening of each village, continuing with ongoing facilities management and cleaning services.
Working alongside you from an early stage of a site, we advise and form a bespoke package of works that is tailored to your requirements. Ensuring an excellent level of cleanliness from the outset which is sustainable and cost effective is imperative.
Our operatives are an extension of your team.
We understand that it takes a certain operative with personable characteristics to service the retirement villages in our portfolio.
The operatives must not only be highly trained, but also be personable and reliable for the ultimate customer experience. Fidelis support this with DBS clearance checks to ensure resident safety and peace of mind.
Our retirement village and social housing cleaning is supported with:
Daily housekeeping
Balcony and apartment cleans
Grounds maintenance
Window cleaning
CQC compliance procedures and advice
Other additional services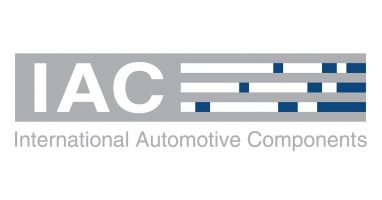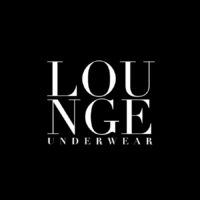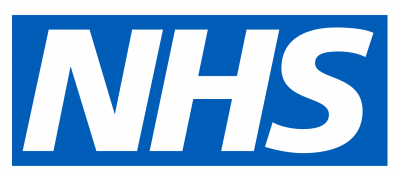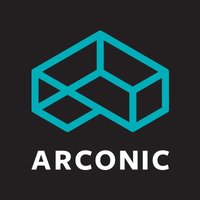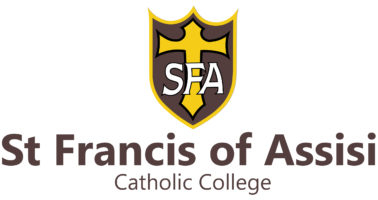 Why Use Fidelis?
Here at Fidelis, our team is passionate and dedicated to providing world-class service to our customers. We live by our philosophy to be honest, reliable and loyal in every aspect of our business. The difference is us!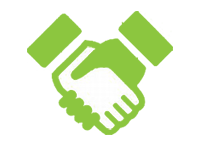 Valuing our Customers
We value every customer at Fidelis. From bespoke solutions to our continued support throughout every stage of the process, you can be sure you're in safe hands with us.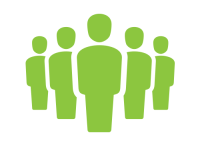 Valuing our Team
Without our people, we would be nothing. We pay our operatives higher than the national minimum wage as well as provide training and development schemes.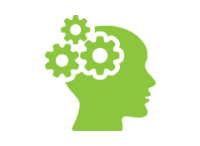 Our Philosophy
We are honest, reliable and loyal in everything we do. You can be sure that we will maintain a great standard of communication regarding all work undertaken.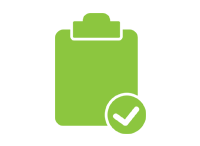 Our Standards
We pride ourselves on our high standards. At Fidelis, we ensure that all work undertaken by us is to the highest standard, and refuse to leave any premises less than spotless.