We have over 20 years' experience
in dealing with the automotive industry
Showrooms are your opportunity to showcase your very best products. Immaculate spaces provide you with the ideal setting to welcome prospective customers.
At Fidelis we understand the retail and showrooms are the seller's opportunity to showcase their best products and as such need an equally desirable platform to do this.
"We create the perfect canvas for a masterpiece".
Retail facilities and show rooms pose a greater challenge for most cleaning and hygiene companies as the diversity of cleaning can be quite overwhelming.
Thankfully, Fidelis can provide the highest quality hygiene solutions within our office cleaning and commercial cleaning services. With our experienced and professional operatives, we understand the need for impressive high shine flooring, spotlessly clean windows, welcoming customer areas and of course spotlessly clean and hygienic toilet facilities.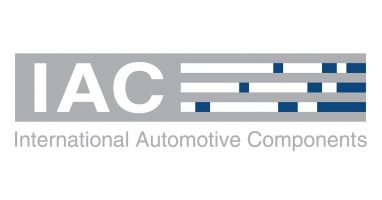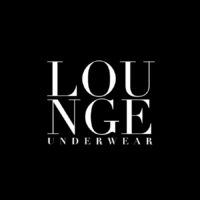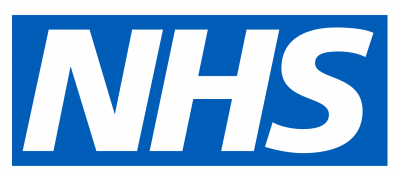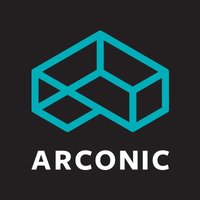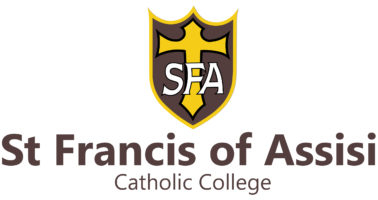 Why Use Fidelis?
Here at Fidelis, our team is passionate and dedicated to providing world-class service to our customers. We live by our philosophy to be honest, reliable and loyal in every aspect of our business. The difference is us!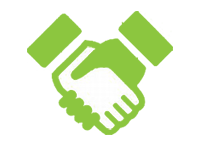 Valuing our Customers
We value every customer at Fidelis. From bespoke solutions to our continued support throughout every stage of the process, you can be sure you're in safe hands with us.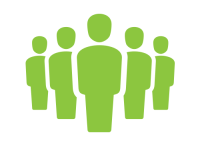 Valuing our Team
Without our people, we would be nothing. We pay our operatives higher than the national minimum wage as well as provide training and development schemes.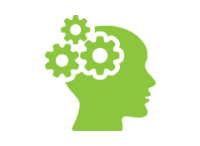 Our Philosophy
We are honest, reliable and loyal in everything we do. You can be sure that we will maintain a great standard of communication regarding all work undertaken.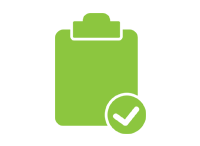 Our Standards
We pride ourselves on our high standards. At Fidelis, we ensure that all work undertaken by us is to the highest standard, and refuse to leave any premises less than spotless.