Providing tailor made services
to the hotel & leisure sectors
Cleaning Services for Hotels & Leisure are tailor-made services to restaurants, clubs and hotels including daily housekeeping and commercial cleaning.
Helping you to overcome issues that are specific to this sector, our operatives create and maintain an immaculate space for your visitors to enjoy.
High footfall damaging carpets and flooring
Daily housekeeping combined with high-quality materials and techniques protects your investment and the life span on the flooring and carpet throughout your venue.
With the assistance of our expert team, we work with you to create a tailored package highlighting specific areas where the risk of wear and tear is high.
High Volumes using Washroom Facilities
You will experience a high volume of people using washroom facilities either periodically or, potentially, large amounts of daily footfall.
Therefore, high quality consumables including paper products, soaps and dispensers are required to be well stocked with regular washroom inspections.
We help you to maintain a high level of cleanliness and hygiene in your toilet facilities. An immaculate washroom is an area your visitors and colleagues will take note of; it is imperative that you deliver on this expectation.
Appearance and Presentation of Cleaning Team
Our operatives are an extension of your in-house team, representing both ourselves and your business when in contact with your people and the public.
Only the best trust worthy operatives are chosen to ensure our 'right first time' commitment is delivered.
A fully trained portfolio of 'cover operatives' are available to cover any holidays, absences or periods of high demand.
Each of our operatives is provided with a full uniform ensuring high visibility and security. Uniforms can be branded with your logos based upon your requirements.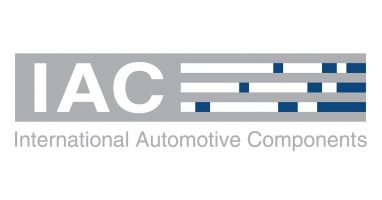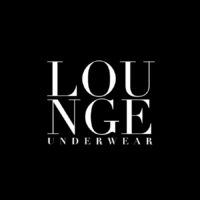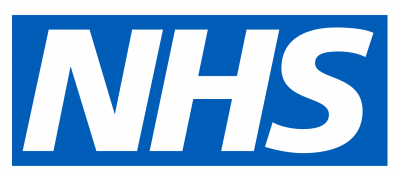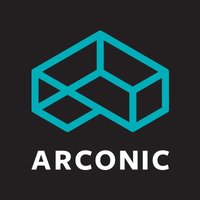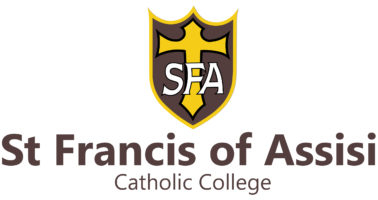 Why Use Fidelis?
Here at Fidelis, our team is passionate and dedicated to providing world-class service to our customers. We live by our philosophy to be honest, reliable and loyal in every aspect of our business. The difference is us!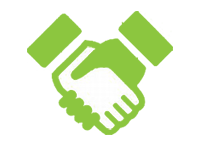 Valuing our Customers
We value every customer at Fidelis. From bespoke solutions to our continued support throughout every stage of the process, you can be sure you're in safe hands with us.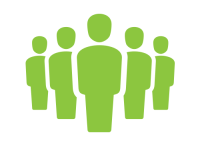 Valuing our Team
Without our people, we would be nothing. We pay our operatives higher than the national minimum wage as well as provide training and development schemes.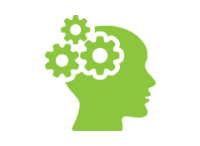 Our Philosophy
We are honest, reliable and loyal in everything we do. You can be sure that we will maintain a great standard of communication regarding all work undertaken.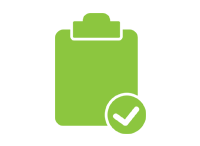 Our Standards
We pride ourselves on our high standards. At Fidelis, we ensure that all work undertaken by us is to the highest standard, and refuse to leave any premises less than spotless.