Working to short timeframes
to provide a high standard of sanitation
We are a trusted provider of commercial cleaning and facilities management in the education sector, providing services to nurseries, schools, universities and colleges.
School estates are subject to intense daily use and high footfall during term time, requiring a comprehensive and complete commercial cleaning service.
Spotless classrooms, laboratories, communal areas and corridors are crucial to create a welcoming and productive learning environment for students and staff alike.
Our operatives can work alongside you during teaching hours or after school.
We can help you with health and safety and CQC compliance via our procedures, processes and free customer advice from years of experience.
Education Operatives
Operatives are clearly identifiable, wearing branded uniform and identity badges at all times whilst on site.
Strict Health and Safety training and rigorous inspections are a crucial part of our commitment to both you and our team.
All of our operatives are DBS cleared and receive comprehensive customer care training tailored to working in an environment with children and young people.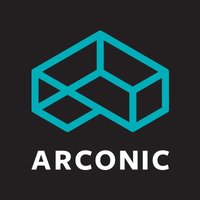 Why Use Fidelis?
Here at Fidelis, our team is passionate and dedicated to providing world-class service to our customers. We live by our philosophy to be honest, reliable and loyal in every aspect of our business. The difference is us!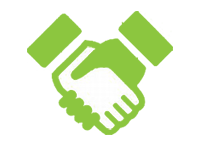 Valuing our Customers
We value every customer at Fidelis. From bespoke solutions to our continued support throughout every stage of the process, you can be sure you're in safe hands with us.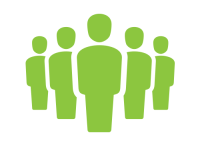 Valuing our Team
Without our people, we would be nothing. We pay our operatives higher than the national minimum wage as well as provide training and development schemes.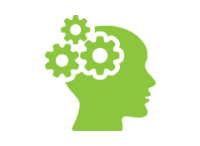 Our Philosophy
We are honest, reliable and loyal in everything we do. You can be sure that we will maintain a great standard of communication regarding all work undertaken.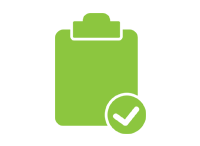 Our Standards
We pride ourselves on our high standards. At Fidelis, we ensure that all work undertaken by us is to the highest standard, and refuse to leave any premises less than spotless.
ExtraCare
Retirement Villages
Working with Fidelis assures ExtraCare that the standard of cleaning is of the highest quality, supported by the correct processes and procedures as well as documentation to meet the requirements to gain the highest grade possible.
"The housekeeping team at Fidelis are first class and the levels of professional customer care are outstanding. Fidelis team members have been commended for their interaction with our residents, which is a great compliment to...
Manager, Extra Care Village
View full case study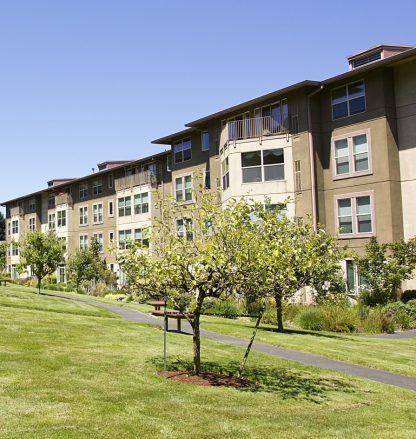 IAC
Manufacturing & Industrial
International Automotive Components (IAC) supply automotive and commercial vehicle interiors, providing products for more than 300 companies across the globe.

After a short tender process earlier this year we changed our cleaning, washroom and consumables supplier after being disappointed with the poor level of service received from various past contractors.
Commodity Buyer, IAC Group
View full case study
Jardine Motors Group
Retail & Showrooms
We provide daily housekeeping, pest control, washroom services, workshop daily cleaning and grounds maintenance as well as carrying out building and maintenance work to ensure Jardine's showrooms are kept to a spotless standard.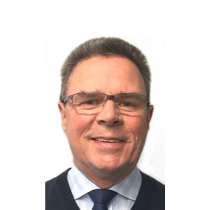 Fidelis have been working on our Birmingham since 2014, and have carried out a number of tasks for us - all to a very high standard. I have been particularly impressed by Fidelis's work ethic,...
Roger Dawkins, Group Facilities Manager
View full case study