Demonstrating honesty, reliability and loyalty
across every aspect of our business.
Fidelis are one of the only facilities management companies that can provide specialist training and development in line with industry requirements.
Fidelis are proud to be an equal opportunity employer and recruit on this basis. We are committed to ensuring that within the framework of the law, all our workplaces are free from unlawful or unfair discrimination on the grounds of colour, race, nationality, ethnic or national origin, marital status, disability, religious beliefs or age.
All new members of our team are taken through our procedures at induction and know exactly what is expected of them.
We also encourage all of our operatives to undertake a program of continuous personal development and offer skills gap training where identified.
We encourage only the highest of candidates to join our team. This affords us the opportunity to guarantee a specifically tailored service offering to our customers.
A diverse workforce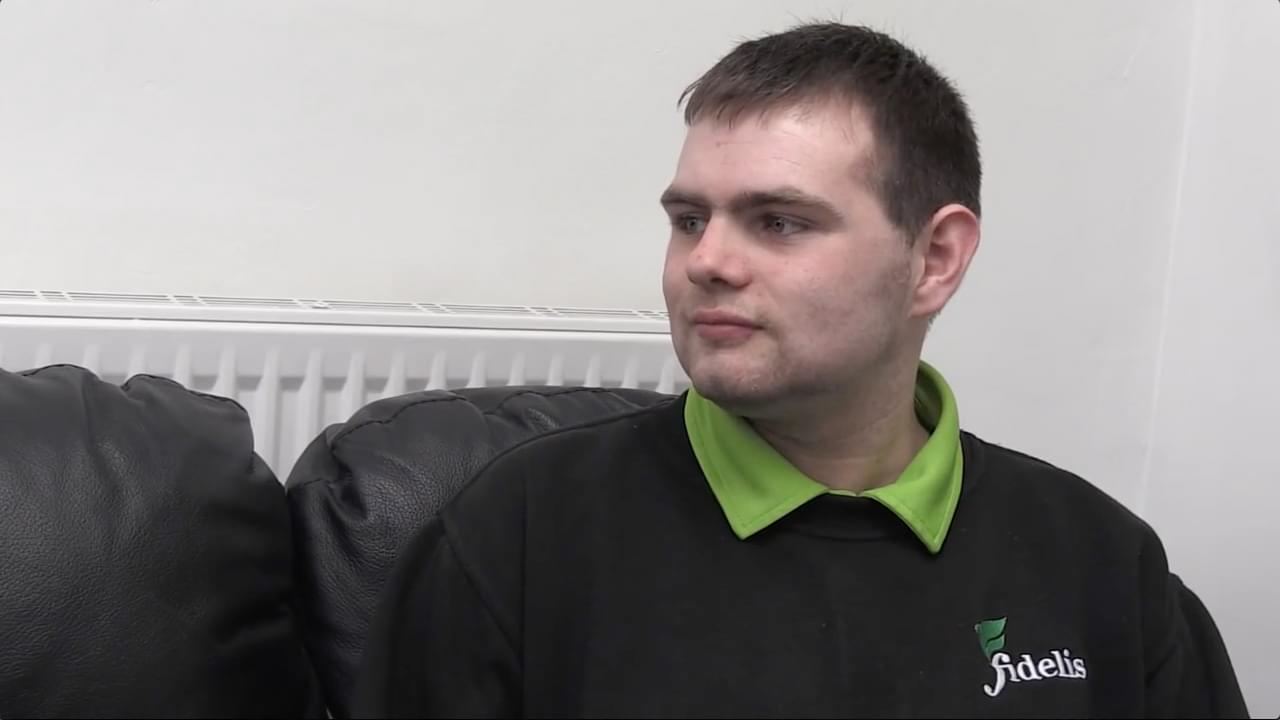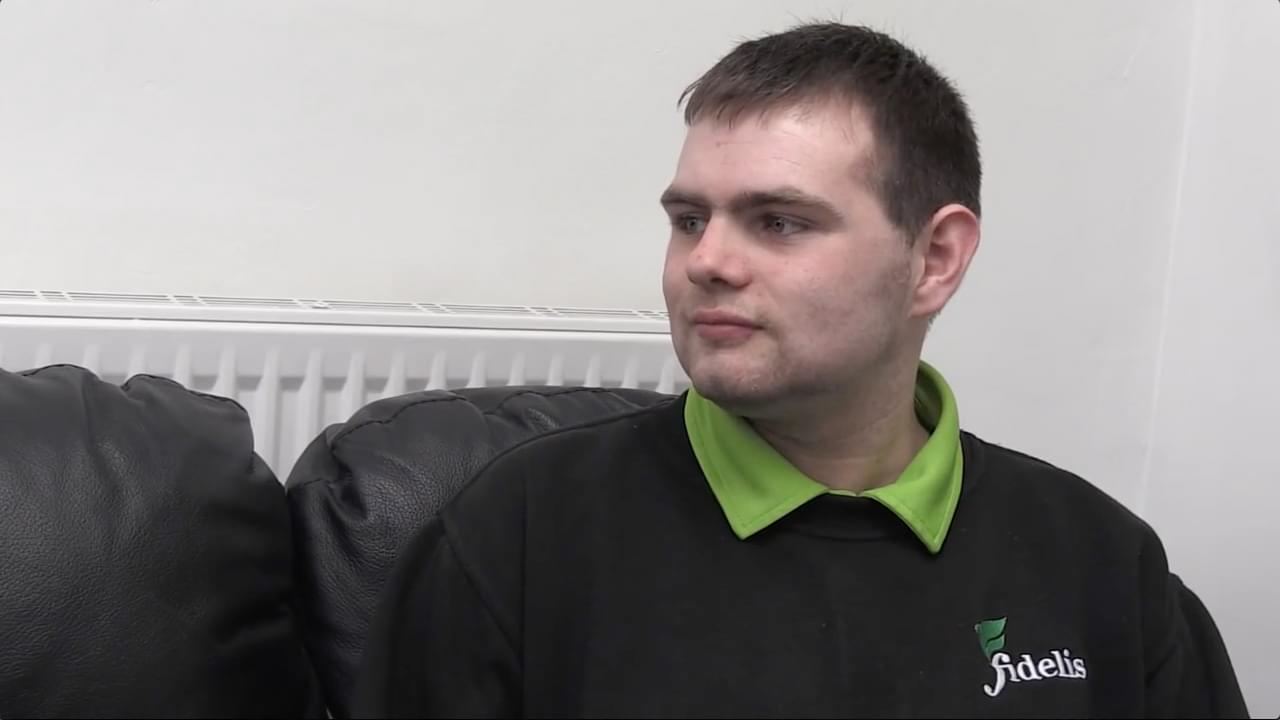 The Fidelis Way
Our people are our business. We say it all the time, and for good reason. Skilled, honest and committed. Who we are defines Fidelis.
Always on brand
You can always tell when Fidelis are on site as we're the guys dressed in bright green that are hard at work!
All round expertise
High standards are backed by the best training, making our operatives and your space the best they can be.
Well equipped
From the right mop head to best cleaning product, we know exactly what's needed and where.
Working around you
Fidelis are flexible and attuned to your needs creating a partnership with a sparkling outcome.
More than cleaners
We maintain a friendly approachable attitude and ensure a thorough job. We don't cut corners, we clean them.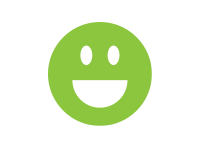 A happy workforce
We've built a team that's more like one big family. We love what we do and we're proud of the clients we have.
Send your C.V.
If you are interested in working for Fidelis, please fill out your details and upload your cv using the form below.